CHANDARGADI [BHADRAPUR]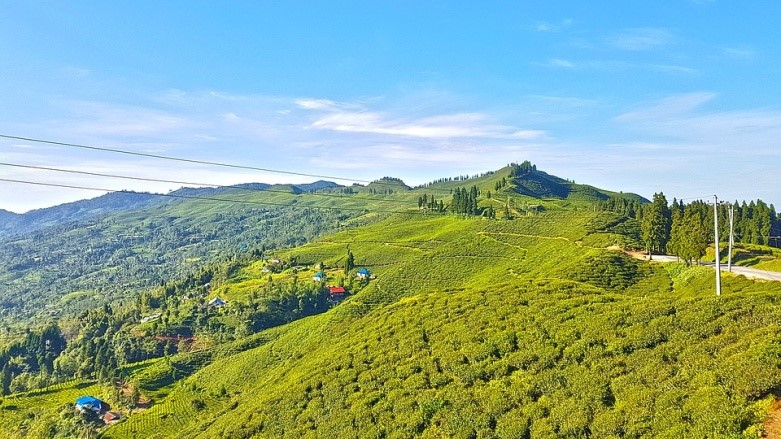 Chandargadi, located near the India-Nepal border, is a small but significant town in Jhapa district. The town is not only close to the popular tourist destinations of West Bengal, Siliguri, Darjeeling, and Sikkim, but it is also home to several nearby attractions that are worth exploring.
One of the key highlights of the region is the Pathivara Devi Temple, which is located in the nearby district of Taplejung. The temple is a popular pilgrimage site for Hindus and is believed to fulfill the wishes of those who visit it. Kitchak Bad, Satasi Dham and Arjun Dhara are two other nearby attractions.
In addition, the towns of Birtamod and Damak are located in close proximity to Chandargadi, making it a convenient base for travelers looking to explore these bustling cities. Birtamod is known for its bustling markets, while Damak is a popular destination for shopping and entertainment.
As a domestic air operator in Nepal, we provide easy access to Chandargadi and its neighboring regions, allowing you to explore the beauty of Tea State [Kanyam and Ilam] and Taplejung. Our services ensure that your travel experience is seamless and hassle-free, giving you the freedom to explore these destinations at your own pace.
Book your flight with us and discover the hidden gems of Nepal, including the charming town of Chandargadi and its neighboring regions. With our reliable and efficient services, we ensure that your journey is comfortable and stress-free, so that you can focus on creating unforgettable memories.