BIRATNAGAR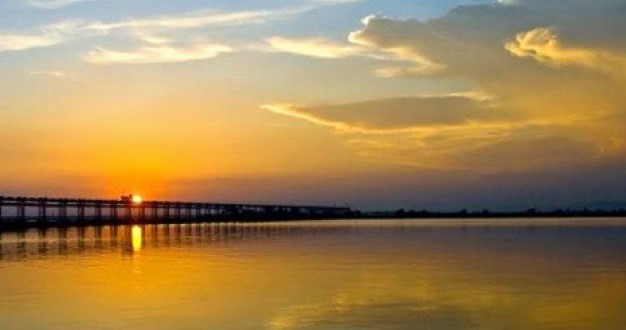 Biratnagar, located in the eastern region of Nepal, is the oldest industrial city in the country. The city is known for its rich history and culture, which is reflected in its many temples and cultural landmarks.
One of the most iconic landmarks in the region is the Koshi Bridge, which spans the Koshi River and connects Biratnagar with other cities in the region. The bridge is a popular tourist attraction and offers stunning views of the surrounding landscapes. The Koshi Tappu Wildlife Reserve is another popular destination in the region, known for its diverse range of wildlife and natural beauty
The nearby town of Dharan is another popular destination for travelers, known for its lively markets and vibrant street life. Dhankuta, located in the nearby hills, is a picturesque town that offers breathtaking views of the surrounding mountains and valleys.
Biratnagar is also located close to the India-Nepal border, making it a convenient base for travelers looking to explore the nearby cities of India.
As a domestic air operator in Nepal, we provide easy access to Biratnagar and its neighboring regions, allowing you to explore the beauty of this historic city and its many attractions. Book your flight with us and experience the charm of Biratnagar, the gateway to the eastern region of Nepal.