KATHMANDU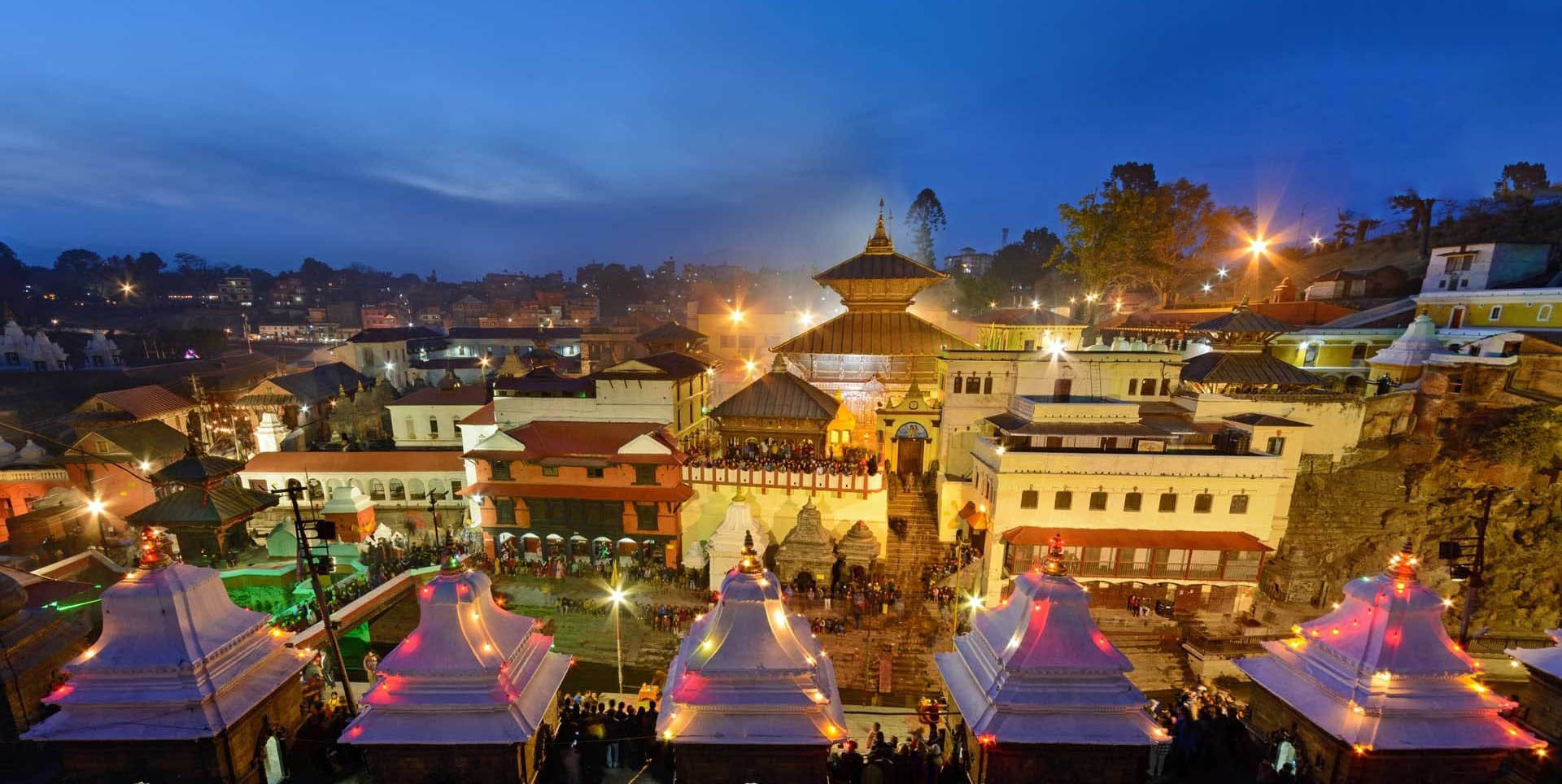 Kathmandu, the capital city of Nepal, is a melting pot of ancient culture and modern vibrancy. It is a city where the past meets the present, where traditional architecture coexists with modern infrastructure. The city is home to numerous UNESCO World Heritage Sites, including the iconic Swayambhunath Stupa, Boudhanath Stupa, and Pashupatinath Temple.
Kathmandu is also known for its rich cuisine, which reflects the diverse cultures and traditions of Nepal. The city is home to numerous restaurants and cafes serving traditional Nepali dishes as well as international cuisine.
In addition, Kathmandu is a hub for adventure tourism, offering a wide range of outdoor activities such as trekking, hiking, and mountain biking. The city also serves as a gateway to the Himalayan region, including the popular trekking destination of Everest Base Camp.
At our domestic air operator in Nepal, we provide convenient and reliable air services to and from Kathmandu, allowing you to explore the city and its neighboring regions with ease. Book your flight with us and discover the beauty of Kathmandu, the cultural capital of Nepal.